South London creatives get boost with dedicated new network led by Kingston School of Art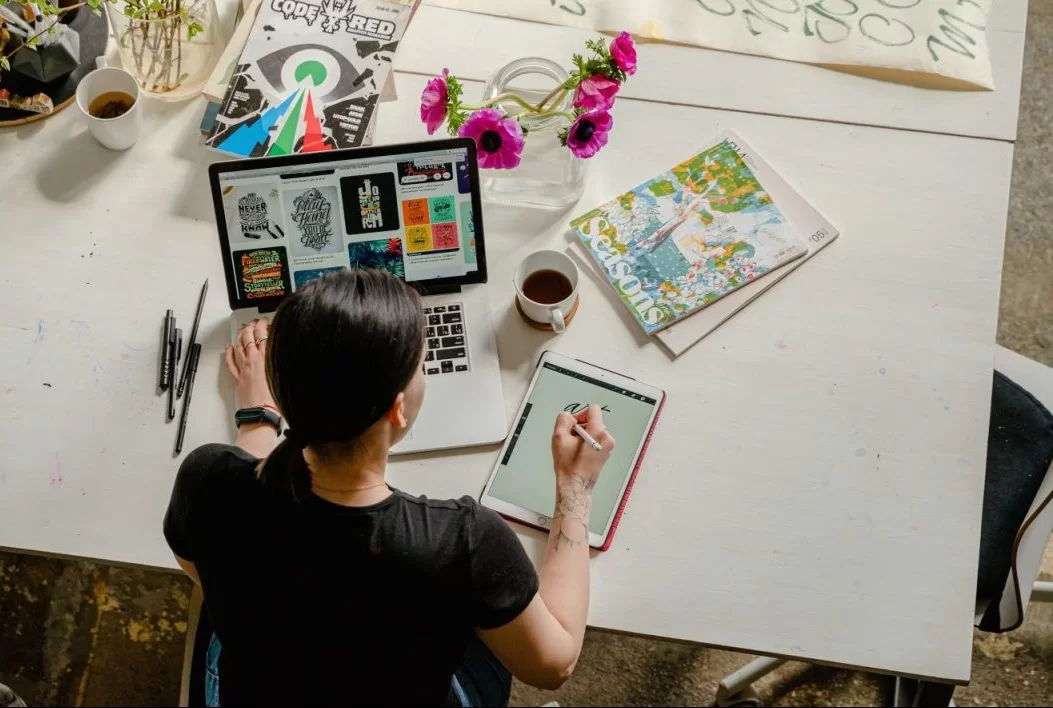 South London creatives get a boost with dedicated new network led by Kingston School of Art
South London's creative businesses can now access a new network designed exclusively to boost their growth and innovation and revitalise the local economy.
BIG South London and Kingston University have developed an exciting innovation network to support the creative industry in South London. The fully funded Creative Industries Network offers sector-specific expertise, mentoring, peer-to-peer learning and exclusive access to opportunities.
A recent report by BIG South London member Kingston University London reveals creativity is one of the top ten future skills that businesses consider important to protect the UK's competitiveness, alongside problem-solving, communication and critical thinking. Nurturing South London's creative sector is therefore vital and timely.
Professor Maria Chatzichristodoulou, Associate Dean of Research, Business & Innovation, Kingston University, who leads the Creative Industries Network said: "We are building a dynamic network of businesses, practitioners, and researchers from across the creative sector in South London. We aim to bring the sector together to address common challenges and share opportunities and best practice. I urge South London creatives to get involved to unlock new opportunities and revitalise their practice through new ideas and inspiration. The network is open to organisations operating within the performing arts, visual arts, music, museum and heritage, crafts, design, literature, film, TV and arts and culture management in Croydon, Kingston, Merton, Richmond and Sutton."
Businesses that join the network will benefit from a bespoke, academic-led workshop programme to support business challenges, peer-to-peer learning, networking, and one-to-one mentoring with leading academics providing cutting-edge insights on future industry developments. The workshop series will tackle topics such as digital transformation, business resilience, skills and talent development, and bid writing. Businesses can also benefit from a bespoke business diagnostic and expert support in the design of a plan to achieve growth, boost resilience and optimise innovation.
Paul Kirkbright, BIG South London Programme Director says: "We are on a mission to build trusted sector networks and develop vibrant and growing local industries in Kingston, Richmond, Merton, Sutton, and Croydon. We are in a privileged position to be able to tap into the world-leading expertise of Kingston University to provide unparalleled insight for our local creative businesses."
The BIG South London networks provide a chance to connect after the challenges of the pandemic and look ahead to facing rising costs and inflation. Businesses and organisations should take advantage of this timely opportunity to join a trusted community of experts, businesses and researchers from across the South London region to share opportunities and challenges.'
A launch event is taking place online on 3rd October at 16.00 for businesses to learn more about the Creative Industries Network and how it can be of benefit.
BIG South London has also launched further support with Innovation Networks for the Health sector and Low Carbon industries in South London.
Recent posts