The Creative Industries Network returns to help a second cohort of businesses unlock innovation and growth.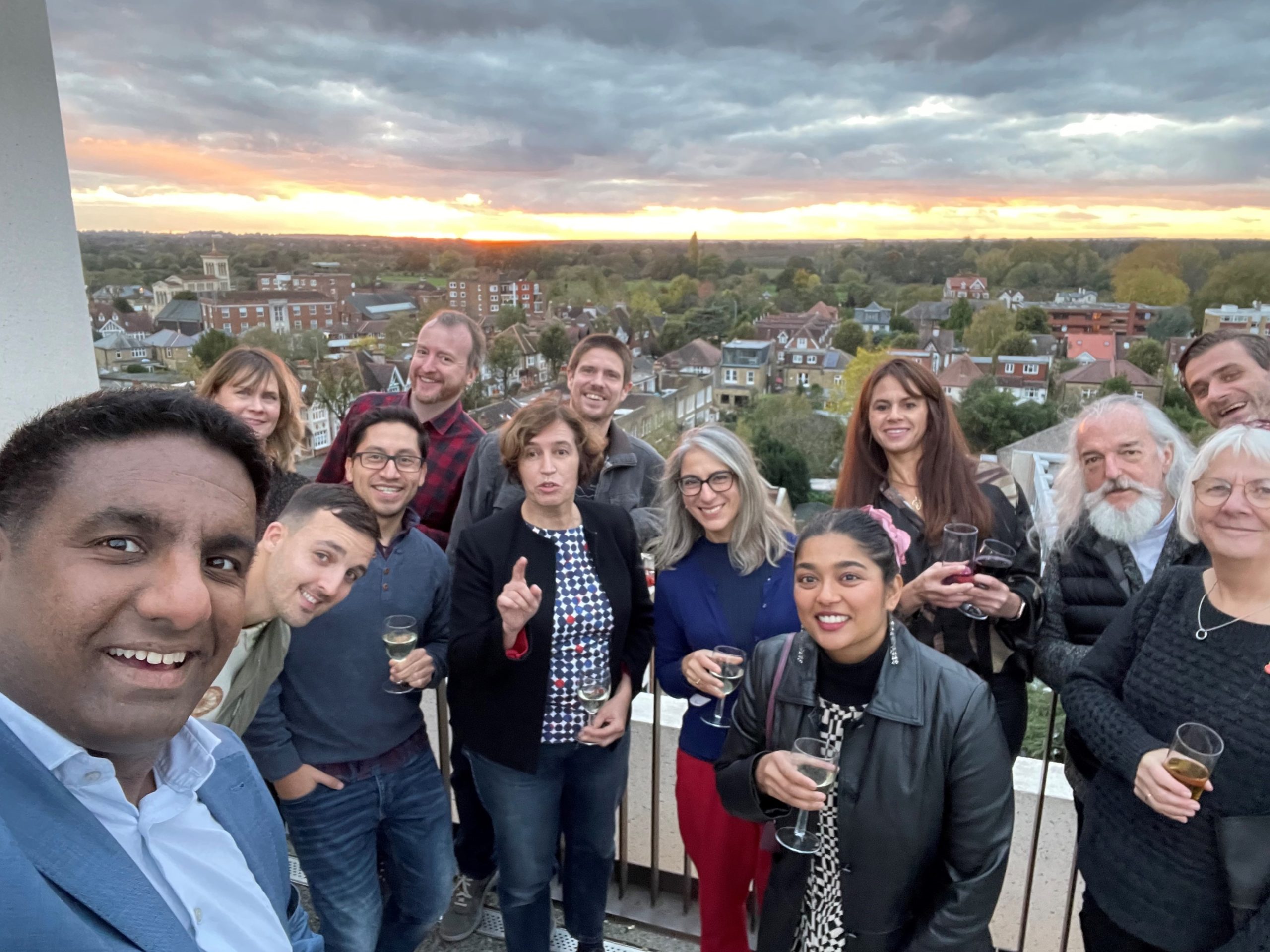 South London's creative businesses can once again, access an industry-specific network designed exclusively to boost their growth and innovation and revitalise the local economy.
South London boasts a vibrant and diverse creative scene. In 2022, BIG South London partnered with Kingston University to nurture these businesses through a series of workshops, mentoring opportunities, and peer-to-peer learning sessions. Now, in 2023, that support returns.
The Creative Industries Network unites the expertise of Kingston School of Art's leading academics with practitioners in the surrounding area, offering guidance and support to help local creatives grow in the post-pandemic world. The fully-funded programme is tailored specifically for the challenges and opportunities faced by South London's creatives, tackling subjects of resilience, bid writing, and managing multiple projects at once, amongst other key topics.
Building upon discussions heard during the creative sector session at the BIG South London Summit, it was highlighted that sector success was vital to continuing positive contributions to the community in South London. Dr Robin Hutchinson, said, "We've always been obsessed with the fact that creativity makes the big spark and the biggest difference. A high proportion of local people choose to work in the creative industries, but they have been lured away by bigger cities. However, in a post-covid world, people have begun to reassess that transition and are seeking more space, community, and a real home, which South London can provide."
The Creative Industries Network enables this belief to be materialised. Delivering cutting-edge insights to help South London's creatives succeed and grow amidst the looming recession, this package of support could not be more timely. Most importantly, the success of Cohort One demonstrates its value to the community.
Participant, Siglint Kessler joined the network last year with her business SK Design. Speaking on the impact of the programme, she said, "A network of creatives is already in itself such a valuable thing! Everyone, from tutors to students in workshops and presentations were supportive, open-minded, truly interested in understanding, then suggesting, solutions for individual challenges faced by creatives."
"Analytical thought, online tools to help organise workflow, bringing in structure and alternative ways of income are all things I can take away. But the best special ingredient is a personal touch from Bernett and Maria – one feels in capable hands, seen, heard and supported!"
Find out more & apply for the Creative Industries Network
BIG South London has also launched further support with Innovation Networks for the Health sector and Low Carbon industries in South London.
Recent posts