Why are our highstreets and physical spaces so important in the increasingly digital world?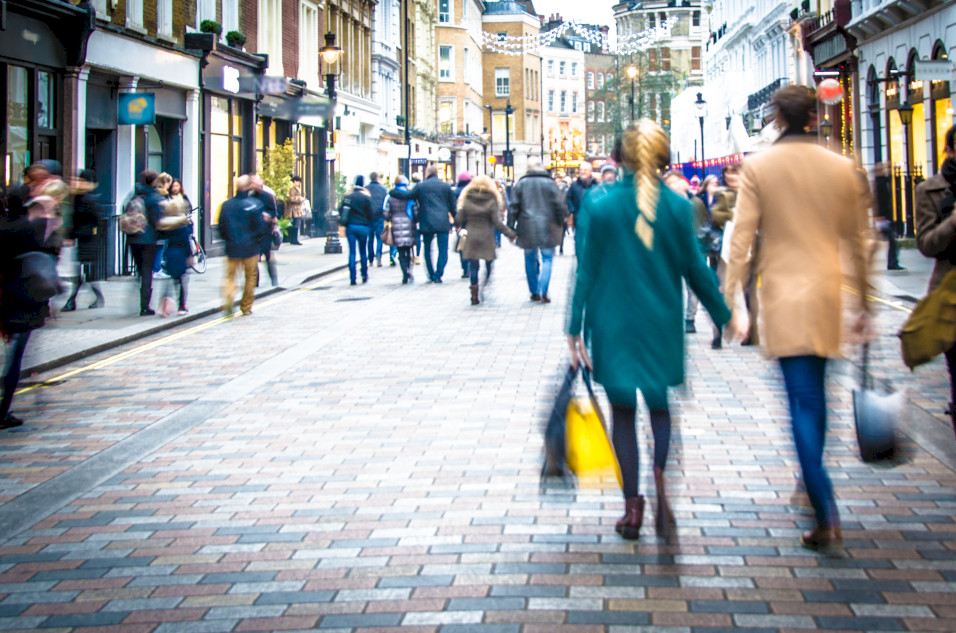 Sutton is an area in South London finding itself at the forefront of high street revitalisation. In recent years, funding from the Future High Streets fund as part of the Government's Levelling Up programme aimed to transform derelict shops into live music venues and a hub for start-ups. Regeneration and revitalisation are key priorities for the residents of Sutton, which is reflected in the Council's new five-year strategy, Ambitious for Sutton. We can see this momentum rising and it's important that existing businesses are consulted and armed with tools to thrive as their landscape continues to involve.
How is the community problem-solving technique beneficial towards finding a solution? 
The region's business community continues to grow. This Design Lab workshop gives businesses old and new the opportunity to come together to discuss the issues they are facing, and, consult with academics to find innovative solutions to address them. The workshop features a range of engaging activities which attend to challenges that have been recommended by local residents, businesses and participants attending.
Through several group-based activities identifying the strengths of our collaborations and potential risks and or weaknesses, we aim to deliver an action plan towards working together to create sustainable solutions that fit our local needs. Some examples of challenges may include: Upcycling in the local community, turning our waste into other useful products and visually appealing spaces using sensory aesthetics to make the community more enjoyable.
What does participation in this event give back to attendees? What do they get out of it?
The ideas and solutions discussed in the session will form the foundations of new collaborations between BIG South London, the University of Roehampton, and businesses in the local area.
About Design Lab

Design Lab is a series of collaborative, creative and interactive events which will bring together a mix of participants from across our South London communities to develop solutions for a particular societal change. If you have an interest in improving your physical spaces and highstreets in South London, register to join us on Thursday 30th March from 10:00 – 13:00 in Sutton.
Recent posts