A fully funded supply chain management training programme for South London-based businesses and third sector organisations.
What is BIG Integrate?
BIG Integrate is a new fully-funded programme of support designed to give South London SMEs the knowledge and skills to develop their supply chain management, networks, and strategies.
Effective supply chain innovation can significantly improve the bottom line of an organisation by reducing costs, introducing new technology, encouraging employee engagement, and ensuring customer satisfaction.
BIG Integrate will support businesses to nurture stronger and more locally sustainable and serviceable supply chains.
Who should apply? 
This is a cross-sector programme and is open to all businesses and third-sector organisations based in South West London that can supply goods and services to the public and private sectors and those interested in developing their knowledge of supply chain management.
This could include but is not limited to:
Architecture
Construction
Engineering
Environmental services
Equipment & consumables
Financial & professional services
Marketing & communications
Software & hardware development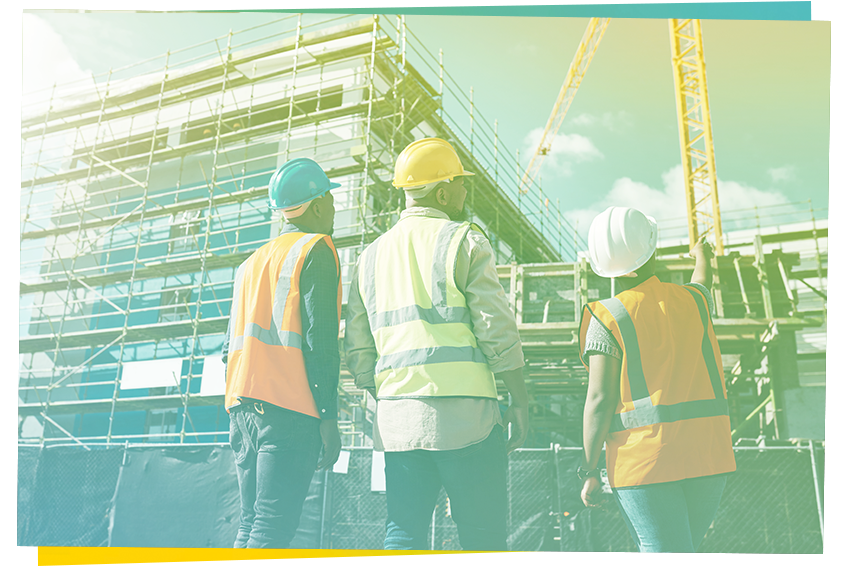 More about the programme
There are two different phases to BIG Integrate and depending on your level of knowledge, experience, and availability we will recommend participating in different phases. The workshops will be delivered online.
Phase 1: Supply chain best-practice
A series of six workshops to help you understand and create a bespoke supply chain value proposition.
The workshops will enable participants to become more efficient, understand their supply chain resilience, develop their brand proposition and pricing strategies and understand all elements of the supply chain.
We will support you in using this knowledge to produce a growth plan which identifies issues, challenges and opportunities and an action plan to mitigate and take advantage of these.
Selected companies will then be invited to take part in a sixth growth accelerator session and will gain access to five days of support from a South London student consultant to accelerate the development of the growth plans.
Phase 2: Winning public sector opportunities
This will include student consultancies to further develop your bespoke supply chain value proposition and apply them in response to real-world opportunities.
At the end of this phase, you will have positioned your business in the supply chain in South London.