Designing London's Recovery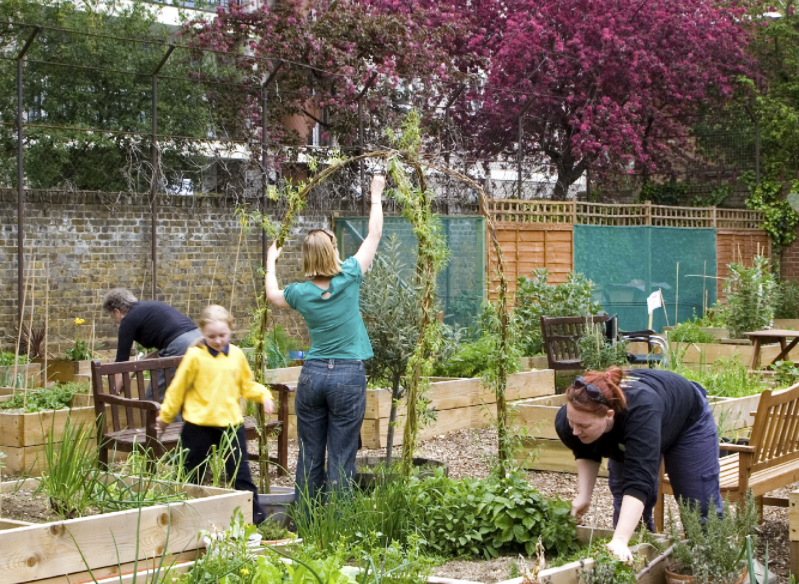 The Mayor of London is looking for passionate people and organisations with great ideas that will really make a difference to the future of Londoners today.
The Mayor of London is launching a new open innovation programme that places design-led innovation at the heart of London's Recovery, in partnership with the Design Council.
Designing London's Recovery invites you to take a radically creative and collaborative approach to co-creating transformative solutions. We have created three briefs based on the priorities of London's Recovery Programme to inspire you, focus your thinking and get you started. Send us your ideas in response to the brief by submitting an Expression of Interest on our Challenge page.
Successful applicants, who must be London-based, will form multi-disciplinary Innovation Teams that will work closely with the Greater London Authority (GLA), boroughs and London's communities to co-design and test solutions with expert coaching, mentoring and support.
You will have the chance to bid for funding to design, test and scale up your solutions with continued support from Design Council through 2022.
You will also :
● Benefit from access to the GLA and Design Council's network of experts to help you understand where and how your idea might grow.
● Have an opportunity to showcase your ideas and work widely.
● Be exposed to new markets, people and organisations who will help challenge and support you to develop your thinking and work.
Deadline extended until 30 June 2021.
You can find out more about the challenge and entry requirements on the new ChallengeLDN platform developed in partnership with Nitrous
Recent posts