St George's, University of London joins BIG South London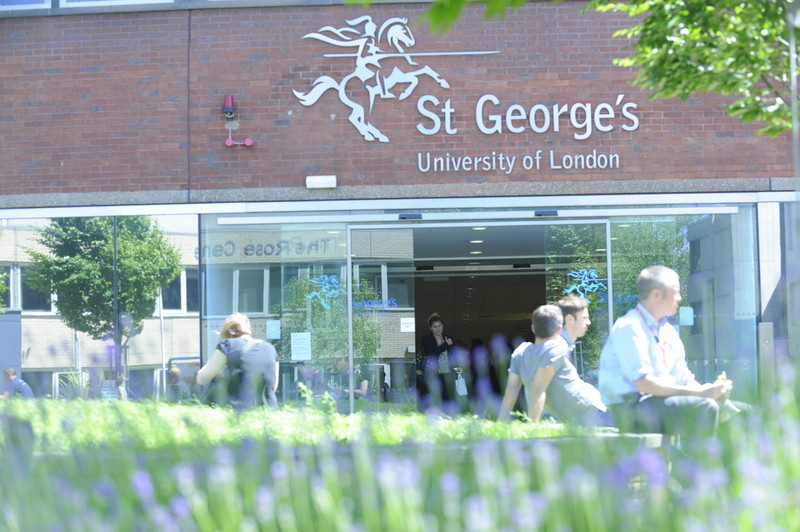 St George's, University of London has become the latest South London academic institution to join BIG South London to unlock further opportunities for knowledge-based economic growth in South London.
St George's is a specialist health university, with world-class research expertise and facilities in biomedical and scientific discovery, advancing the prevention and treatment of disease and infection. By joining BIG South London, St George's will open the door for collaboration with Small and Medium-sized Enterprises (SMEs), supporting local industry with world-class expertise and facilities.
The BIG South London programme brings together the world-class knowledge, expertise and facilities of universities and colleges in the local area for the benefit and economic recovery of South London based businesses and communities. Its purpose is to support innovation-led economic growth by helping local businesses to grow and improve their productivity through engagement with local universities and further education colleges.
Joining BIG South London forms a part of St George's Open 4 Business week, where the university is undertaking a range of initiatives to promote fruitful collaborations with industry partners.
Growing with the local community.
Building internal capacity
Strengthening SME's partners
Powering collaborative innovation
Professor Jon Friedland, Deputy Principal for Research and Enterprise at St George's, University of London, said: "We are very excited to be joining BIG South London. Through partnerships like this we aim to make our world-leading facilities and expertise available to power innovation in the local area.
"The Open 4 Business initiative shows the steps St George's is making to grow our enterprise offering with our community and partners. We have a history of cutting-edge research and Open 4 Business gives the opportunity to find and support new commercial partners, with long-term collaborative relationships."
As part of the Open 4 Business Week at the university, St George's has already promoted SME Innovation Vouchers, aimed at driving collaborative innovation between the university and UK-based SMEs, enabling them to harness St George's academic and clinical expertise and specialist facilities. An SME Innovation Voucher will grant the successful enterprise an award between £5,000 and £10,000 and cover specific project costs.
St George's will also be included as a partner for the BIG Hot-House programme, where eligible businesses can access up to £30,000 worth of funding to bring in academics to support their work.
Clare O'Connor, Director of the South London Partnership says: "We're thrilled to welcome St George's, University of London to the BIG South London. With its world-leading life sciences research expertise and facilities, St George's brings a wealth of unique strengths to the partnership, which we're looking forward to opening up to the businesses and organisations we support on our programmes. St George's is a key anchor institution in the region in terms of its healthcare provision and is one of the biggest employers – it was the next natural step to grow the partnership to support our South London business community."
Recent posts