Stepping Up into 2022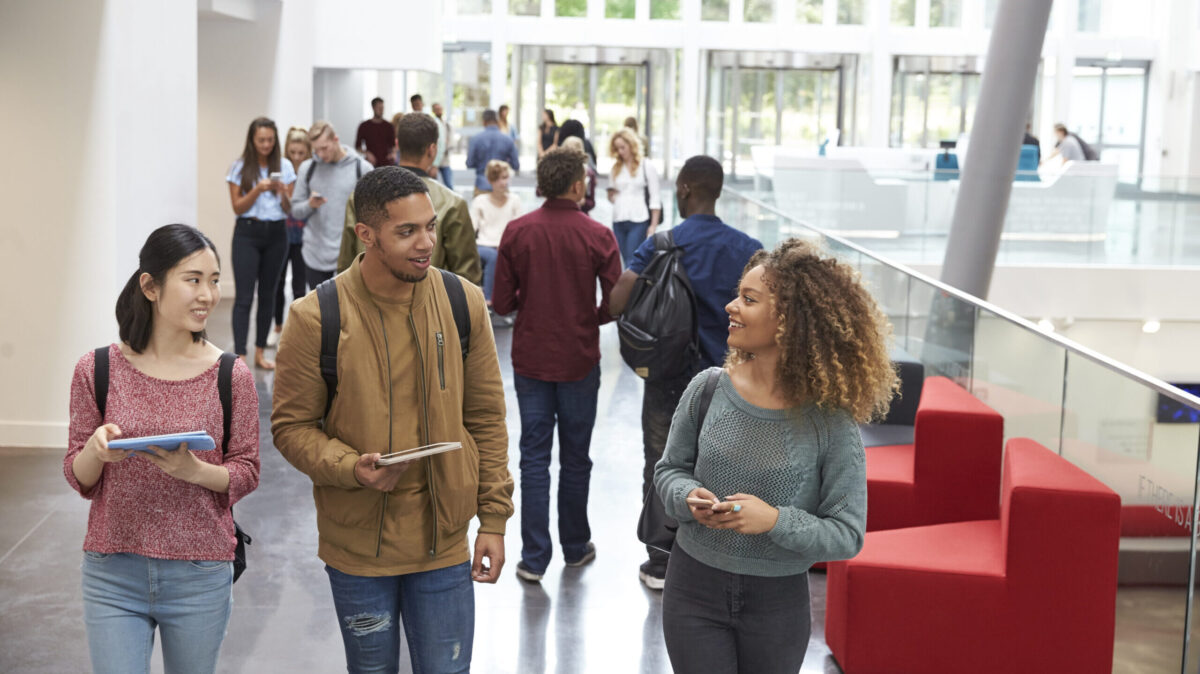 When I heard my blog celebrating how London's universities are stepping up for their city had made it into BIG South London's 'top five' most popular blogs of 2021, I was keen to seize the moment and look at how London's higher education institutions are strategically placed as we look forward into the new year.
Locally, thanks to sub-regional initiatives like BIG South London, universities and higher education colleges in the capital are starting 2022 in a strong position of partnership, and are already sharing their knowledge, expertise and facilities for the benefit and economic recovery of local businesses and communities.
At London Higher – the representative body for the UK's higher education powerhouse in London – we have been busy capturing some of the ways in which higher education institutions are working with partners within and beyond the sector to improve the lives of those in their localities in the first iteration of The London Higher Civic Map.
Launched in December 2021, the map reveals the depth and diversity of university-led, placed-based collaborations and shows how London's higher education institutions are coming together to tackle some of the most pressing issues within London's 32 boroughs and the City of London, including promoting business growth and fostering community cohesion.
In the five South London boroughs that are home to the BIG South London programme, policymakers can draw on the resources of at least 11 different educational institutions in the area, plus the support of other London Higher members elsewhere in the city.
To give you a flavour of the many ways in which London Higher members are enhancing South London:
Despite all this good work going on in South London's local communities, there are still no guarantees that the Government will look kindly upon the capital and its higher education institutions in this year's parliamentary business.
Certainly, the mood music around the Levelling Up White Paper, expected imminently, suggests London could be overlooked either in favour of devolution to regional mayors outside big cities or by reallocating infrastructure funding along a policy of what I call "EBL" – that's "Everywhere But London".
In the higher education sector, we certainly saw the "EBL approach" applied last year when London's universities and higher education colleges were stripped of £64-million-worth of London Weighting funding, which was then reallocated to institutions across England, excluding those in London.
Should the "EBL approach" end up underpinning the Government's wider plan for levelling up this year, then one thing is for certain: London's higher education institutions are going to become even more important to their regions – stepping in to share essential knowledge and support, and stepping up to build or enhance partnerships locally.
We start 2022 with a large deal of levelling up still to be done within London. Universities and higher education colleges are proving themselves to be one of the capital's most valuable assets in this process.
Recent posts