Stop the press… the next Business, Innovation and Growth Summit coming soon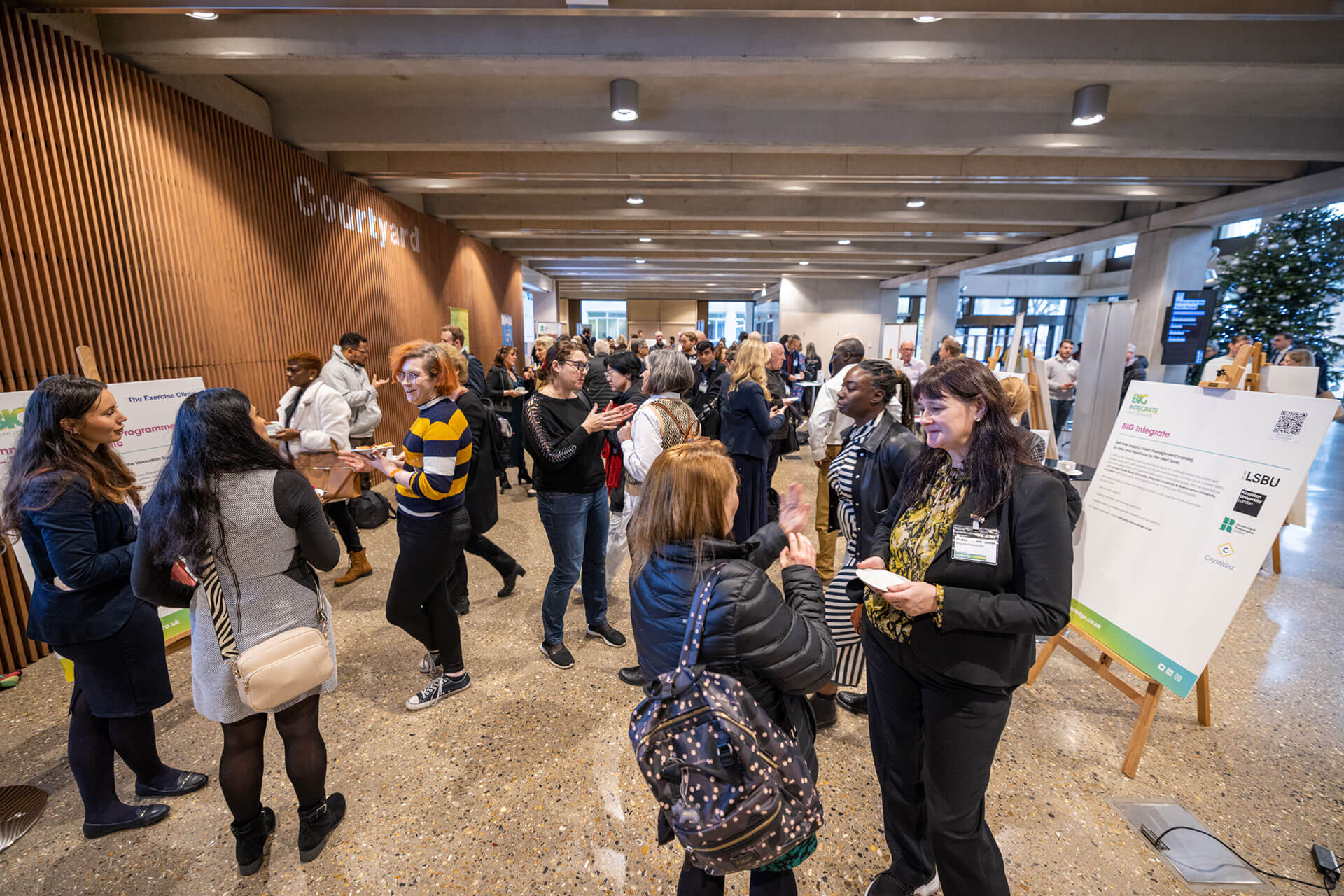 (Over 300 delegates attended the Business, Innovation & Growth Summit in 2022 at Kingston University's Townhouse)
Registrations are now open for this event, which will take place on 10th November, register here
Following last year's highly successful Business, Innovation & Growth Summit, we're busy planning the next one.
We'll release the date and venue very soon, but it will likely be in late October.
This year we will be taking a deep dive into how South London can transition to NetZero as well as showcasing the broader cutting-edge innovation taking place across South London.
The Summit will be made up of different elements:
Innovation Summit
Once again, we're putting together an exciting and packed agenda, which will look at all aspects of the green transition – from skills to finance, emissions to technology – there will be something here for everyone to engage with.
Innovation Showcase
From new technologies to research collaborations – find out what innovation is happening right here in South London.
NetZero Business Exhibition
If you're in need of help or inspiration on how to become more sustainable as an organisation – you'll be able to find out what practical support is available to facilitate this.
We're calling all businesses, researchers, students, community groups & innovators, public sector, environmental organisations, and business support organisations – to come along and consider the challenges facing South London and discuss how we can best respond to NetZero collaboratively.
Get involved
You can get involved in this year's Summit in different ways – as a delegate, an exhibitor (within the Innovation Showcase or NetZero Business Exhibition) or a speaker in the main Summit.
Complete the form below, and we'll get back in touch.
Recent posts